Brokerage and Commercial Appraisals
Commercial Listings
The Commercial Sales Division provides sales and leasing services for retail, commercial, and industrial properties. Our independently licensed and self employed real estate brokers have decades of comprehensive real estate experience and are equipped with the latest technology and professional marketing resources. This ensures your property receives a large amount of exposure to the right audience.
In addition, MINCO can also assist you in finding the right location for your organization. No matter what type of space you would like to lease, sell or buy, we are ready to help and will match you with a MINCO professional who specializes in your industry.
Please contact us with inquiries or view our current listings..
Commercial Appraisals
Our commercial appraisal division delivers appraisal services that provide clients with accurate and in-depth information for financing, financial planning, and purchase and sale negotiations.
Our certified commercial, independently licensed, and self-employed appraisers have experience in real property valuation for a wide variety of properties including standard commercial and industrial properties to major complex projects such as shopping centers. They are equiped with the skills and tools to appraise sizeable tracts of land, marinas, golf courses, athletic facilities and more.
In addition, our commercial appraisal division provides tax abatement analysis services and offer expert legal testimony to assist you in litigation cases such as contract negotiation and valuation disputes.
Commercial appraisals prepared by MINCO are professionally formatted and comply with the Uniform Standards of Professional Appraisal Practice (USPAP).
The appraisals include:
Narrative evaluations
Up-to-date market condition data
Geographical and population data
Neighborhood analysis
In-depth Highest+Best use discussions
Reliable compareable sales data
Detailed maps and images
MINCO Corporation has done thousands of commercial appraisals throughout Massachusetts and New Hampshire. We maintain a role as a leader in the commercial appraisal industry and we are approved appraisers of choice for a majority of the banks North of Boston.
Minco Corporation has Certified General Appraisers who are independently licensed, and self-employed contractors of Minco Corporation in Massachusetts and New Hampshire.
John F. McCarthy 978-687-6200 Ext. 218 [email protected]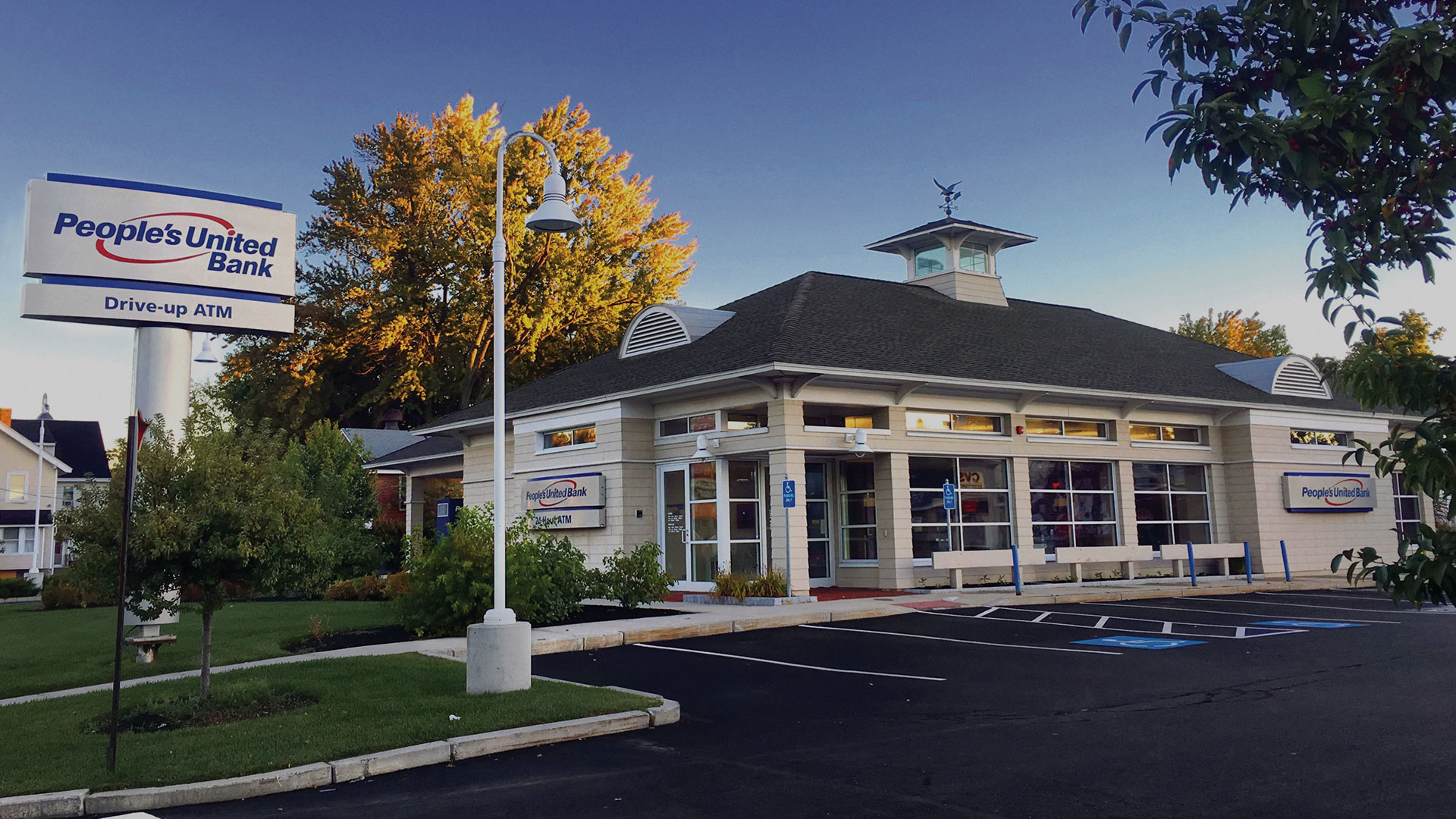 MINCO Development
Headquarters:
231 Sutton St. #1B North Andover, MA 01845
P: 978.687.6200
F: 978.682.6473
Regional office:
166 Route 1 Newburyport, MA 01950
P: 978.499.9700
MINCO Development
Headquarters:
231 Sutton St. #1B North Andover, MA 01845
P: 978.687.6200
F: 978.682.6473
Regional office:
166 Route 1 Newburyport, MA 01950
P: 978.499.9700